Editorial Illustration
ILLUSTRATION / PRINT
These are illustrations for various local and international magazines, newspapers, and other publications.
The Edition is a digital luxury lifestyle publication that covers the latest in art, fashion, food, culture, wellness, and more.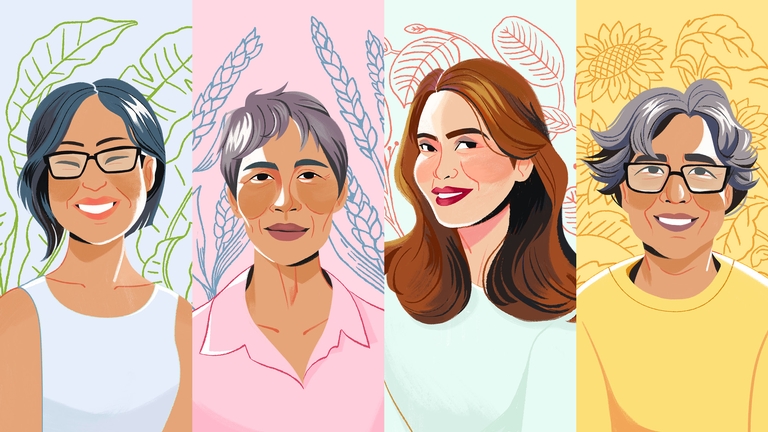 Adobo Magazine, the Philippine Advertising and Brand Communications magazine, is the leader publication for the advertising and marketing community.
TECHNOLOGY | SOLVING BULLIES, 2017
L'Officiel delivers in-depth coverage of fashion as we know it: a creative force, an industry, a heritage, and a representation of what is now.